Twenty years ago, en route to Malaysia's Perhentian Islands, my father realised we had a stopover in Kuala Lumpur and booked a budget hotel at the last minute. I still remember arriving, parents and sister in tow, to discover that rooms could be rented by the hour, and that accessing our cockroach-infested pad required leaping over an open sewer. I also recall how the receptionist, confused by the family of British tourists checking into her dubious establishment, gently guided us towards the stairs after the lift doors opened to reveal a puddle of vomit.
Two decades later and I'm back in KL for the fourth time, happily navigating the city I've come to love on its recently expanded LRT (light rail transit) network. And I'm no longer alone in discovering a soft spot for Malaysia's capital, once regarded mainly as a stopover.
The LRT's makeover is the tip of the iceberg. Take the recently launched River of Life project, modelled on areas like Singapore's Clarke Quay and reshaping KL's historic city centre with a heritage trail, riverside bars and bike paths winding alongside the Klang River.
A slew of shiny new hotels is also helping erase the trauma of my first visit. The W Kuala Lumpur and a Four Seasons opened this summer. But the best views are from the new Banyan Tree Kuala Lumpur, where 55 incense-fragranced rooms occupy the top floors of one of the city's tallest buildings. This opening, by a brand known for sprawling beach resorts, is further proof that Kuala Lumpur is now a destination in its own right.
More people are saddling up, thanks to regular car-free Sundays and new bike lanes, which I test drive on a quiet morning. I start with a cycling tour led by Elena Shim, a former lawyer and founder of Bike with Elena cycling tours. She uses Second World War-era bicycles, restored as a nod to the Japanese's decision to use bikes as their mode of transport when they invaded Malaysia in 1941.
We start in Brickfields, near the beautiful, Moorish-style Sultan Abdul Samad Building, constructed in 1897 and built with four million bricks after floods destroyed much of the city in 1881. Sir Frank Swettenham, a British Colonial administrator, decreed that future buildings would be constructed from brick, not wood. His decision spawned a thriving construction industry (hence the neighbourhood's name) crucial to KL's reconstruction.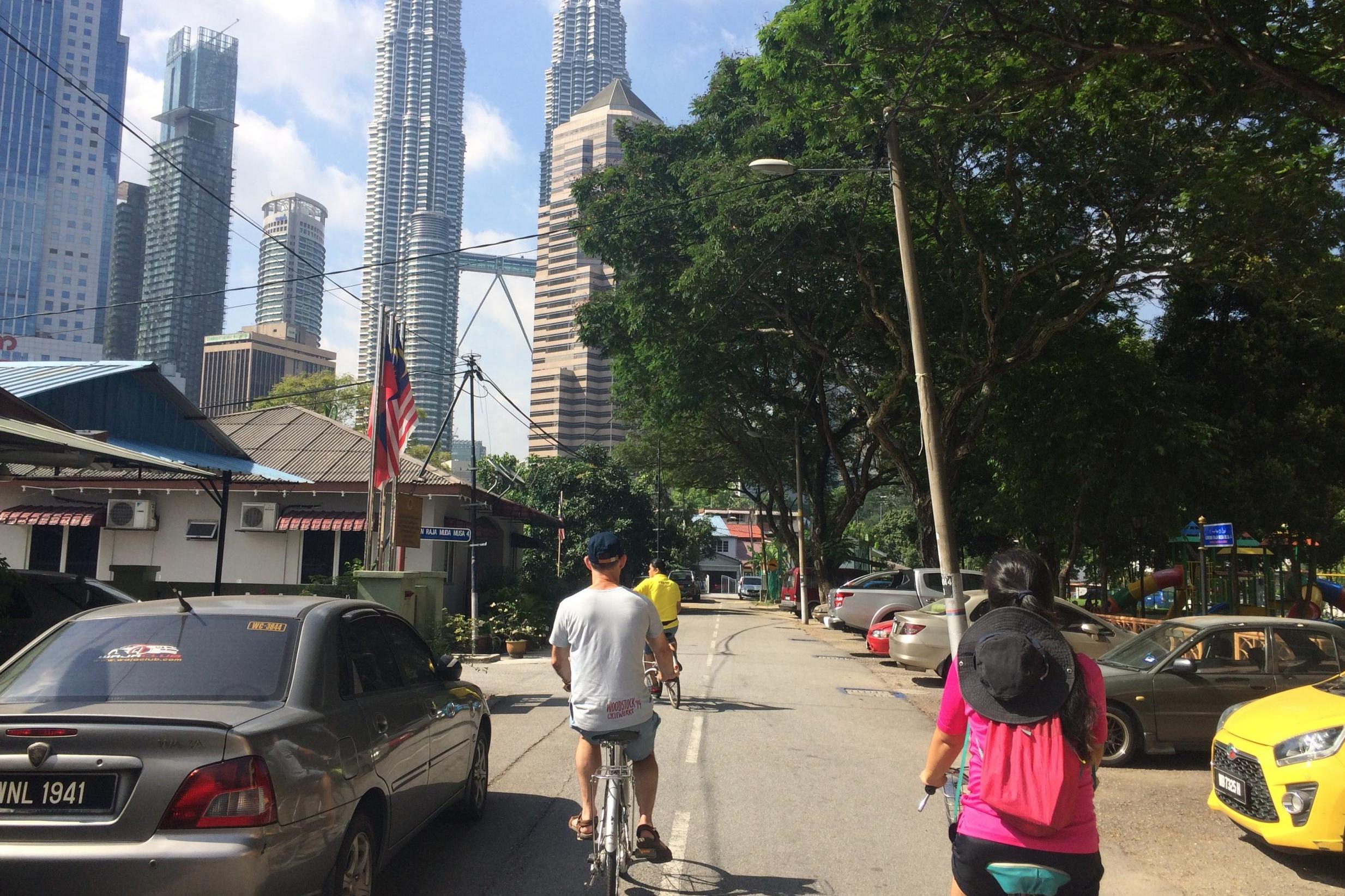 We pedal on to Medan Pasar, a recently pedestrianised square and home to Cafe Old Market Square. Our caffeine fix comes in the form of kopi o, a sweet Hainanese coffee. The cafe was founded by a Hainanese immigrant in 1928, and the walls are crammed with faded photos of old Malaysia.
Places like this are the highlight of Elena's tour. Later, she shows us around one of the city's oldest TCMs (traditional Chinese medicine stores). Here, on-site doctors help customers balance their energy, keeping yin and yang in check with various herbs. Another gem can be found near Chinatown's Petaling Street, an enormous covered market where tourists haggle for everything from fake Rolexes to tacky souvenirs. Head to the far end and you'll find the Old China Cafe, once the guildhall of the Selangor and Federal Territory Laundry Association. This restaurant's famous for its Malaccan Nyonya cuisine, which has Chinese, Singaporean and Indonesian influences. I opt for sweet and sour fish, washed down with plum juice.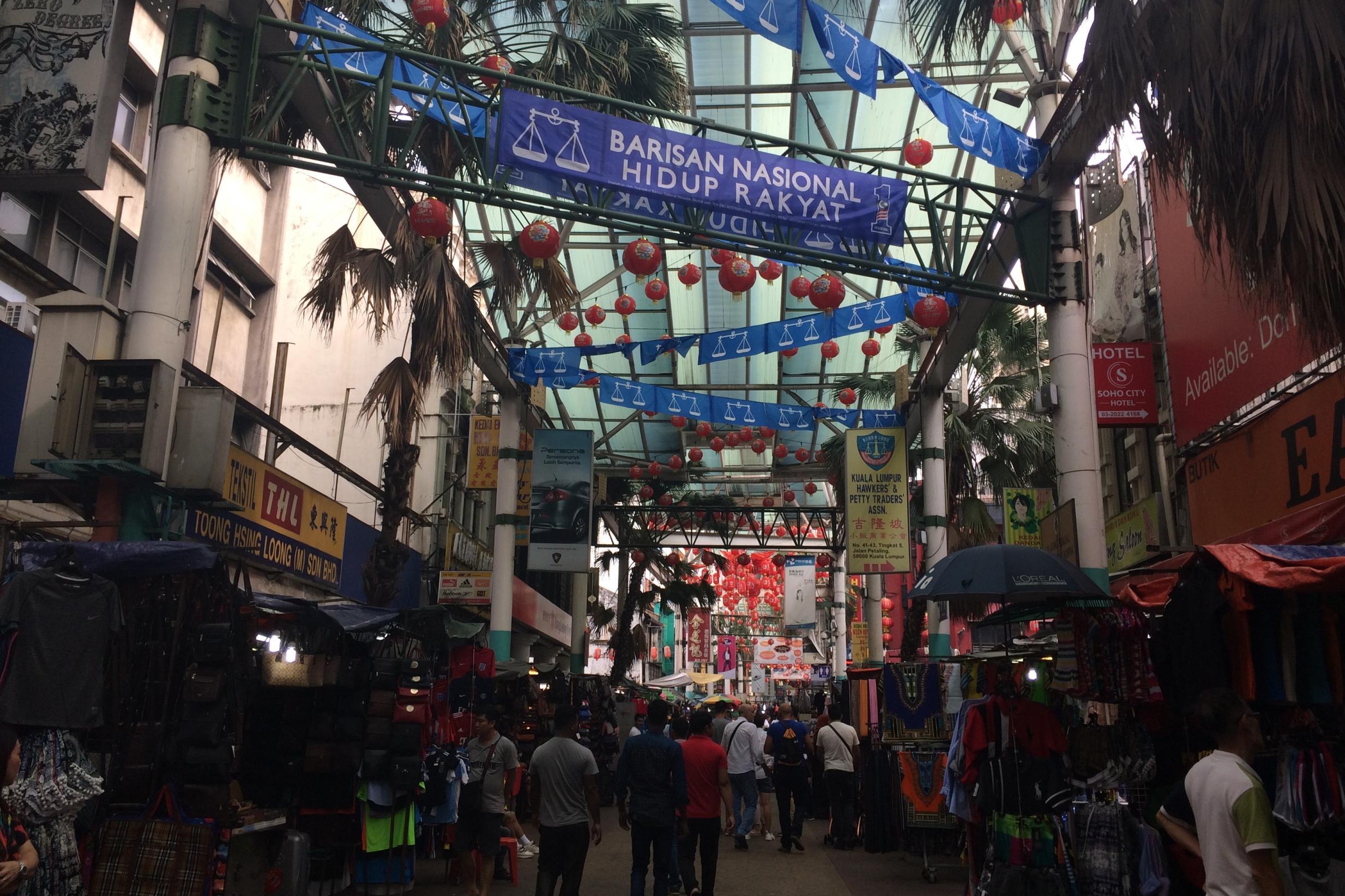 From here, it's a short ride to Kampung Baru, a neighbourhood dating back to 1900. This area has the highest density of traditional kampung houses, made without screws – the wooden pieces were simply slotted together. Today, only 13 remain. Kampung Baru is also famous for street food, and at the market on Jalan Raja Muda Musa, I side-step the durians and order teh tarik (pulled tea), instead.
It's surreal – exploring one of the city's oldest neighbourhoods while the Petronas Twin Towers loom beyond. Visitors to the towers, in Kuala Lumpur City Centre (known as KCC), can whizz to the 86th floor in an lift that zooms skywards at five metres per second. As of July, the best views of the towers are from the Banyan Tree, which has the city's highest hotel rooftop bar.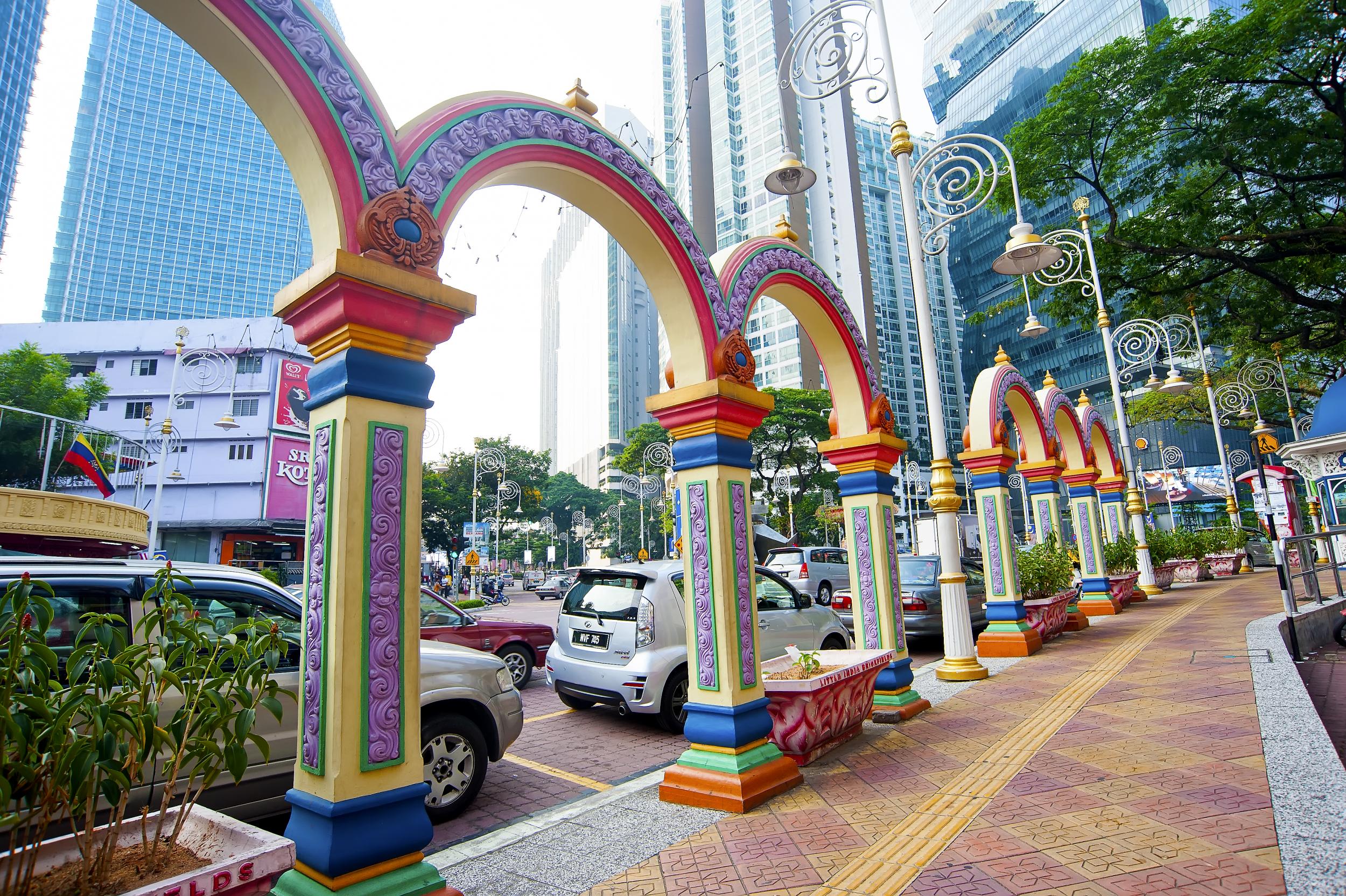 Some of the best independent bars, however, can be found in Bukit Bintang, KL's nightlife district. Trec is a huge bar-filled complex that has the city's largest nightclub, Zouk; while nearby Changkat, a heritage building-filled stretch of road, is a magnet for hipsters.
Other businesses breathing new life into old buildings can be found in Kampung Attap, where various creative types have set up shop in the Zhongshan Building, once owned by a frozen foods distributor. Tenants include Bogus Merchandise, known for its silkscreen-printed merchandise, and Design Union, which hosts regular film screenings and art exhibitions.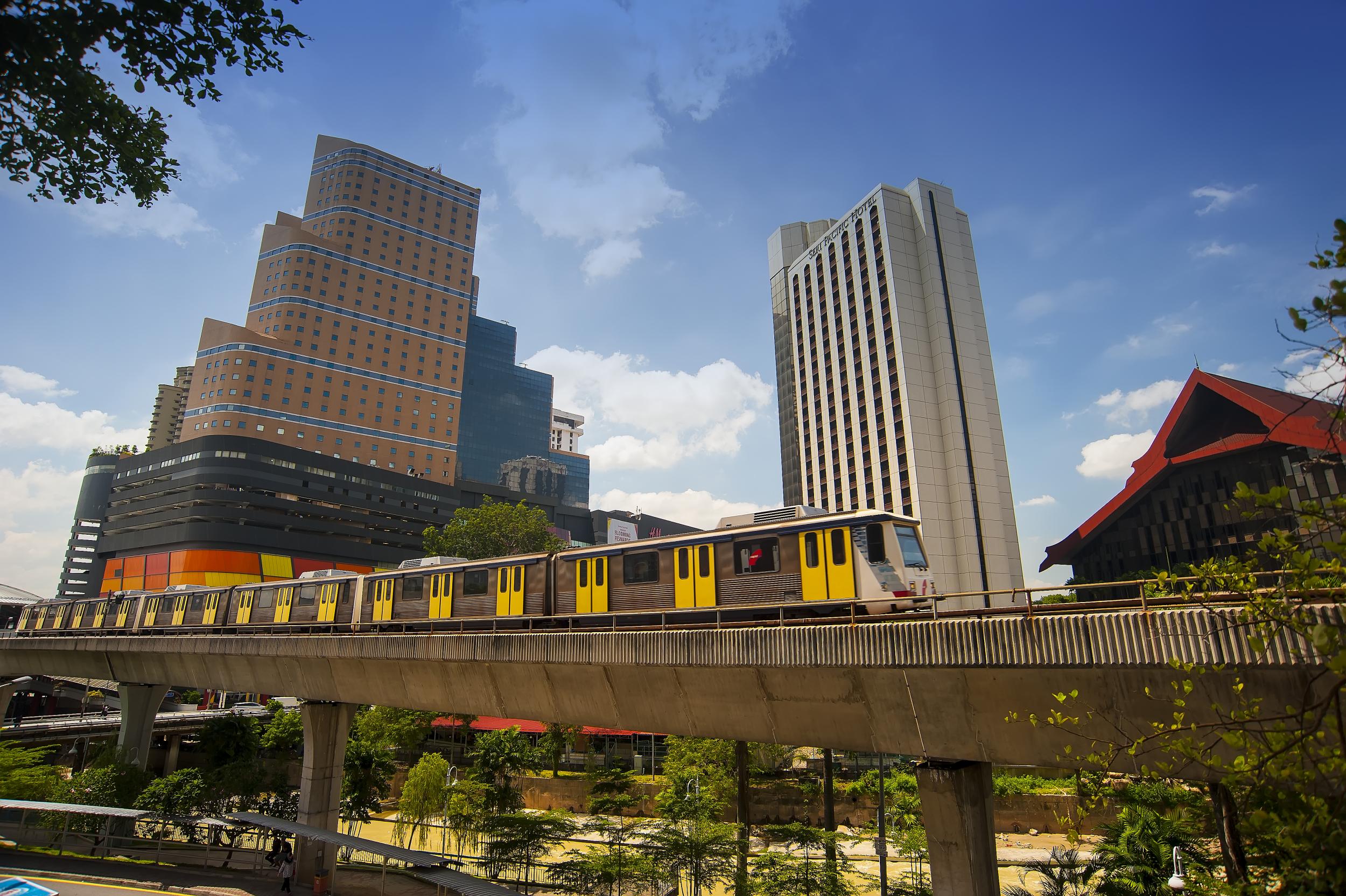 Over in the up-and-coming neighbourhood of Bangsar, a row of ancient shop houses in the enclave of Lorong Kurau has some of the city's hottest restaurants, including Baba Low's, famous for authentic Nyonya food. Bangsar is also the location for my hotel, the new Alila Bangsar. There's a gorgeous infinity pool, spa-inspired bathrooms and, more importantly, not an open sewer or cockroach in sight. Dad would be proud.
Travel essentials
Getting there
British Airways flies from London Heathrow to Kuala Lumpur from £495 return.
Staying there
Doubles at the Alila Bangsar from £68, room only.
Source: Read Full Article