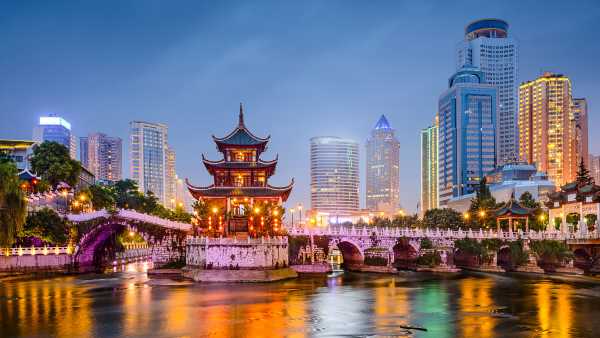 TAIPEI, Taiwan (AP) — China will no longer require a negative Covid-19 test result for incoming travelers starting Wednesday, a milestone in its reopening to the rest of the world after a three-year isolation that began with the country's borders closing in March 2020.
Foreign Ministry spokesperson Wang Wenbin announced the change at a briefing in Beijing on Monday.
China in January ended quarantine requirements for its own citizens traveling from abroad, and over the past few months has gradually expanded the list of countries that Chinese people can travel to and increased the number of international flights.
From February 2023: When will Chinese tourists return?
Beijing ended its tough domestic "zero Covid" policy only in December, after years of draconian curbs that at times included full-city lockdowns and lengthy quarantines for people who were infected.
This report was published by the Associated Press.
Source: Read Full Article