When five lions made headline news in South Africa by strolling out of Kruger National Park and relaxing idly by the side of a busy road, one man became so exasperated by the ensuing public hysteria that he called a press conference to set things straight.
Because, although the public was having kittens, the lion sighting was nothing particularly out of the ordinary, according to the chief scientist of the country's national parks agency. In fact, says SANParks' Danie Pienaar, lions often leave the park confines. With a 1,800km boundary, Kruger's fencing is never going to be foolproof (it can be broken and lions can slip through small holes), and there's never going to be 24/7 surveillance, so animals will regularly wander. Sometimes they return of their own accord; sometimes they're darted, captured and unceremoniously put back. Unfortunately, there are also habitual offenders who are eventually put down, he says – but in most cases, no one is any the wiser that the big cats ever strayed from their normal habitat.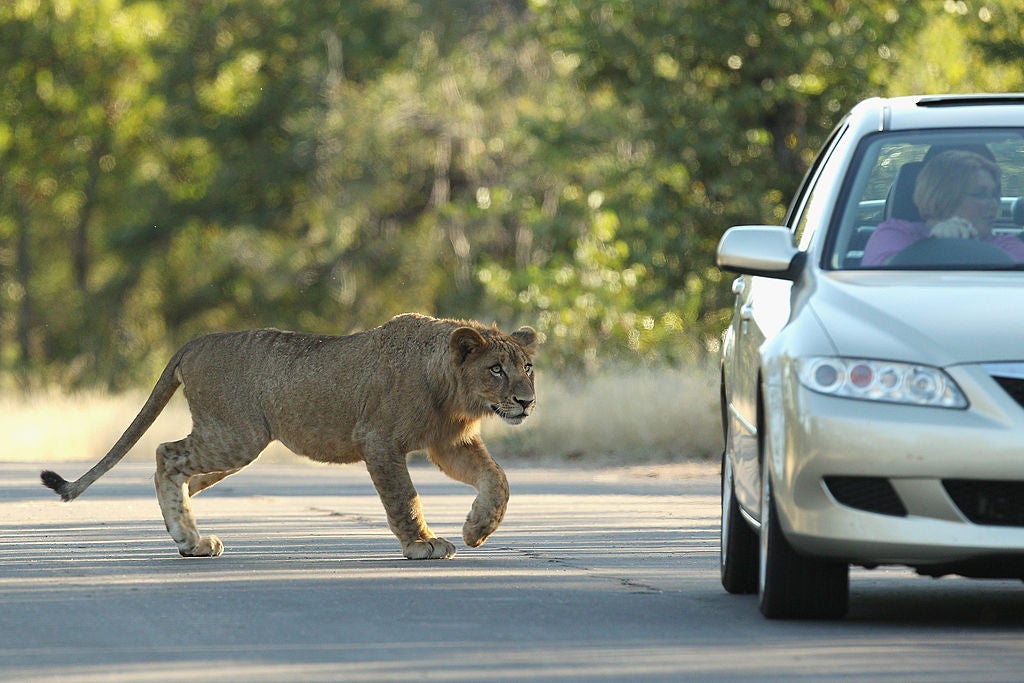 "Normal habitat" is the key concept, says Pienaar – who says that not only are "straying" animals to be expected, but the idea that it's possible to contain lions within Kruger's boundary is absurd.
So now the man tasked with overseeing the park's 1,800 lions is on a mission to help others understand this as well. Especially those who live on the edges of Kruger, whose lives are most affected by it.
​Pienaar knows how they feel, because he grew up inside Kruger National Park itself. A small community of SANParks staff and their families lives permanently in the park – there's even a primary school at main camp Skukuza. Pienaar's father, Tol, was the head of SANParks – and Danie lived there until the age of 13, when he was sent along with other camp children to boarding school in a nearby town. His memories of a childhood in the bush are like those of any other youngster – only with dangerous animals.
"We used to go and play in the bush even though we weren't meant to," he says. "If you think about the things we did, there must have been a few guardian angels around.
"My father would have had a heart attack if he had known what we had got up to". Their nefarious activities included fishing and swimming in Kruger's rivers – although, he says, they tried to avoid the more crocodile-infested areas.
They did occasionally bump into animals like buffalo during day-to-day life, but Pienaar insists that the animals in the park are not "out to kill you". This is the message he and his team work hard to get across to others.
Their focus, at the moment, is on the very poor communities that surround Kruger, whose engagement and support Pienaar believes is key to the future of the park and the wildlife within. Unemployment in this part of the country touches on 50 per cent – much higher than the national average – and this needs to be recognised, he says. Schemes the park already has up and running include bringing schoolchildren to the park (many of whom have never visited, despite living so close) and more recently working with so-called "poacher villages" on the other side of the border in Mozambique.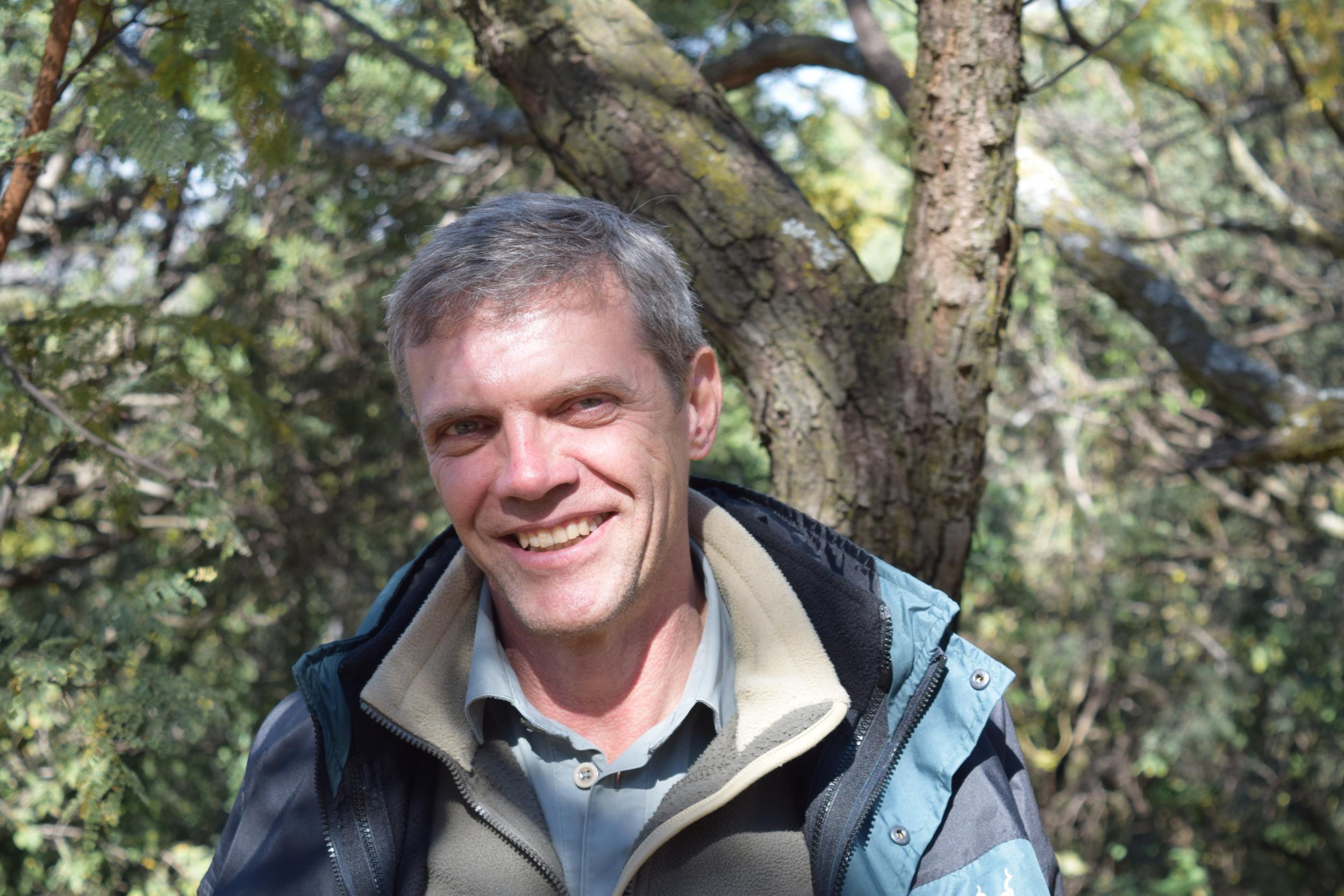 Porous boundaries are part and parcel of life in this region, and one of the most important outreach programmes conducted by Pienaar's team is one that grants compensation to farmers when a predator kills one of their cows or goats.
"This probably happens at least 10 or 20 times a year," says Pienaar – though he reckons that the number is probably higher as not every incident is reported.
Of course, animals aren't only popping across Kruger's borders – they're habitually roaming around the country, says Pienaar, although it's not known how many there are. They're not just in the bush, either – animals like this (mainly leopards, who live solitary lives) can make it as far as the outskirts of cities like Pretoria. But Pienaar says that, as he learned as a child in the park, while they might swipe an unattended cat or dog for breakfast, they won't come after humans unless provoked.
"Predators don't go around hunting people," he said at the press conference. "When they see people during the day, they run away.
"When people try to chase the animal or run, it becomes a dangerous situation."
No need to cancel that flight to Johannesburg just yet.
Source: Read Full Article