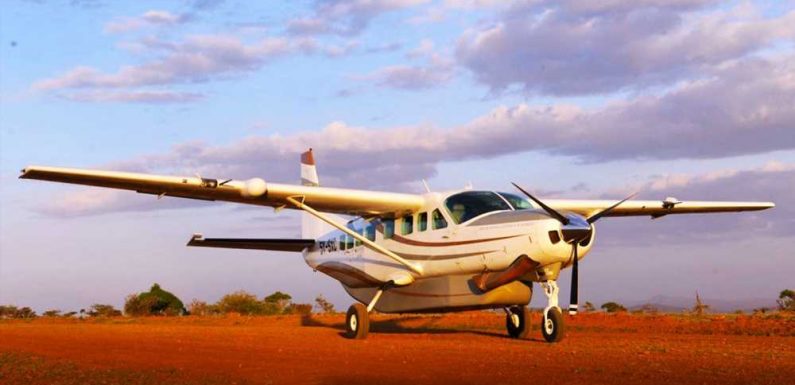 Air Wilderness has partnered with Scenic Air Safaris to create Scenic Wilderness, which will operate direct flights between Kenya's Lewa Wildlife Conservancy and the Masai Mara beginning in June.
• Related: JW Marriott lodge coming to Masai Mara
The Scenic Wilderness charter flight eliminates the necessity of a stopover in Nairobi when traveling from Mara to Lewa and vice versa. This will give tour operators flexibility when planning itineraries, enabling safaris to start in either destination with seamless transition to the other.
This new route offers an enhanced itinerary for those guests who prefer to start their trip in the iconic Mara before moving on to enjoy the more immersive and personalized opportunities on safari offered in the conservancy. including bush walks and camel trekking.
• Related: Tanzania gets the 'Royal' treatment
The charter flight is priced $600. Planes boast stylish interiors with nine large comfortable seats. Luggage is limited to 15kg (about 33 pounds) per person.
"Twinning Lewa and the Masai Mara has long been a winning combination for safarigoers to Kenya," said Air Wilderness manager Darryl van Dyk. "This new route adds a new level of convenience for guests who can now easily transfer with style and comfort from the heart of one extraordinary wilderness to another."
Source: Read Full Article