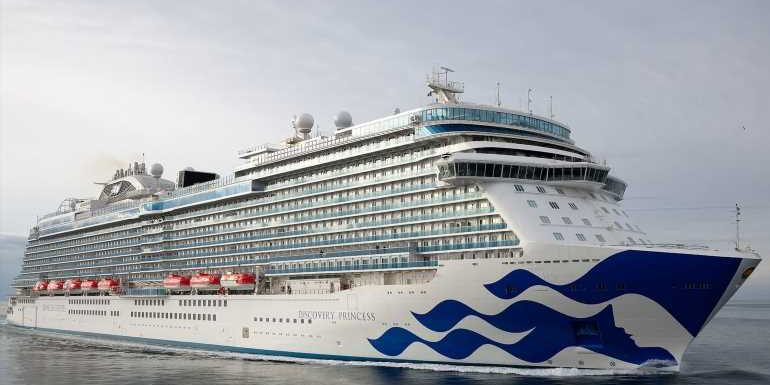 Carnival Corp. is feeling the effect of an extended Wave season, executives said during a business update on Tuesday.
The organization has recently seen its three best weeks of bookings since resuming operations last summer, said Arnold Donald, Carnival Corp. president and CEO.
"We fully expect an extended Wave season," Donald said. "In fact, we're already achieving occupancies in the month of March that are nearing 70%, with nearly 40 sailings exceeding 100% occupancies."
With the emergence of the omicron variant, occupancy in the first quarter was 54%, executives said, resulting in a 20% increase in guests carried from the fourth quarter of 2021. Carnival expects continual improvement throughout 2022 and a return to 2019 booking levels in 2023.
Related: The cruise industry will rebound. Will cruise sellers?
Carnival executives say the company has increased its booked position for the second half of 2022, but not at the same pace as a typical Wave season. Advanced bookings for the second half of the year are at the lower end of the historical range. 
Cumulative advanced bookings for the first half of next year are coming in at the higher end of the historical range and at higher prices compared to 2019, executives said. 
Executives pointed to more ships sailing as a key. Ten additional ships resumed sailing during the first quarter. Today, 75% of Carnival Corp.'s fleet capacity is back in operation. The corporation expects all its brands will have their full fleets in operation by the summer.  
Onboard spending is "especially strong," executives said. Revenue per passenger cruise day for the first quarter increased about 7.5% compared to 2019, in part due to onboard spending. In the fourth quarter of 2021, revenue per passenger was up 4% compared to 2019.
"Increases in bar, casino, shops, spa and internet led the way on board," said CFO David Bernstein. He said guests have chosen more bundled package options.
Cruise securities analysist Patrick Scholes noted the growth in onboard spending and said the jump in Q1 occupancy "is due to a combination of more ships sailings, heavy promotional activity, the very attractive value proposition at the moment for cruise vacations versus land-based ones and the cruise industry mostly staying out of negative media headlines since January."
Source: Read Full Article