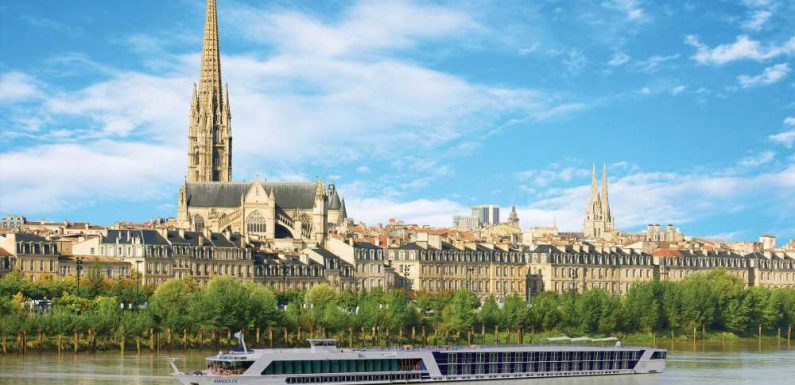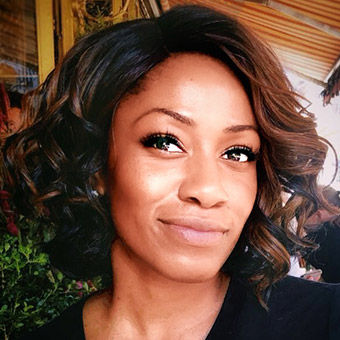 The Covid-era health and safety protocols and insurance policies that many river cruise lines adopted at the height of the pandemic remain intact today, even as testing and entry requirements around the world have eased in recent months.
But the policies are starting to loosen, and several lines have already dropped certain aspects of their Covid protocols (the wearing of masks onboard, for instance, is no longer required), further showing signs that the industry is ready to put the pandemic in the rearview mirror.
AmaWaterways said the company will still help guests coordinate hotel accommodations, flight arrangements and transportation during an onshore quarantine period but will no longer cover the cost when guests need to extend their in-destination stay due to Covid.
Ama also said its Travel Waiver Plus policy, which gives guests the flexibility to cancel a sailing up to a month before departure, is valid for all bookings in 2022 and 2023. After that, the company said it's possible that some aspects of the policy could be reexamined down the road.
"The logistics may change in the future, but there will always be protection offered to guests," the cruise line said.
Avalon Waterways, which never required its guests to test negative prior to or during a trip beyond existing international testing requirements, still requires its guests and crew to be fully vaccinated to sail. Since the U.S. dropped its inbound testing requirement in June, the line said most Covid testing is done at the individual request of guests, though crew members are trained to spot Covid symptoms and encourage those exhibiting signs to take a test.
"Fewer than 0.5% of guests have tested positive for Covid-19 on Avalon Waterways' cruises in June," said Pamela Hoffee, president of Avalon. "With only vaccinated travelers and crew onboard, plus enhanced health and safety protocols in place, we have operated with a very low number of cases of Covid-19."
Uniworld requires full vaccination of guests in order for them to
board the ships, and as of late, only conducts tests at the request of
individual travelers at their own expense — unless testing is required
by a country, in which case the company will cover the expense.
"We have been fortunate to have very few cases onboard, and that
number decreases every week," said Ellen Bettridge, president and CEO of
Uniworld Boutique River Cruises. "Uniworld's onboard policies will
remain the same for the foreseeable future, as our primary goal has
always been to protect the health and well-being of our guests."
Viking said guests who test positive onboard its river cruises are accommodated according to the local guidelines of any given destination where ships sail, so whether or not guests need to quarantine on or off the ship, or need to quarantine at all, depends on the destination. And while masks and testing are no longer required onboard, Viking's Travel Protection Plan remains in effect, covering the costs of any Covid-related changes and treatments that may arise during a trip for guests who add the plan to their purchase.
Traveler confidence
As aspects of some Covid policies aboard river ships begin to ease, so, too, are travelers' fears of testing positive while abroad.
Travel advisors say a handful of their river and ocean cruise clients who end up testing positive for Covid, typically upon returning home, appear to be "unfazed" by the mild symptoms they experience or by the positive but often asymptomatic diagnosis they later receive. Many of those clients, advisors say, are traveling or plan to travel again after recovering from a bout of Covid they caught while on a trip, on a cruise or in transit.
Suzy Schreiner of Azure Blue Vacations said she had "quite a few clients return home with Covid from a cruise," but none were officially tested and documented onboard.
"They did not test positive until they got off the ship and took a test, usually because they were feeling unwell. Most clients were able to recuperate at home," she said.
Toni Lanotte-Day, owner of Toni Tours, said even if they end up testing positive later, most of her clients said they still feel safe and protected enough against Covid to continue their travels and make up for lost time during the pandemic.
"I think in general, unless travelers are really feeling sick, they are not going to seek out getting tested, as they know it can open a can of worms," Lanotte-Day said. "It scares them to report any symptoms that could result in a huge tower of falling dominoes. They feel that the vaccines and boosters have demonstrated their effectiveness in protecting against serious illness on their previous trips."
Source: Read Full Article