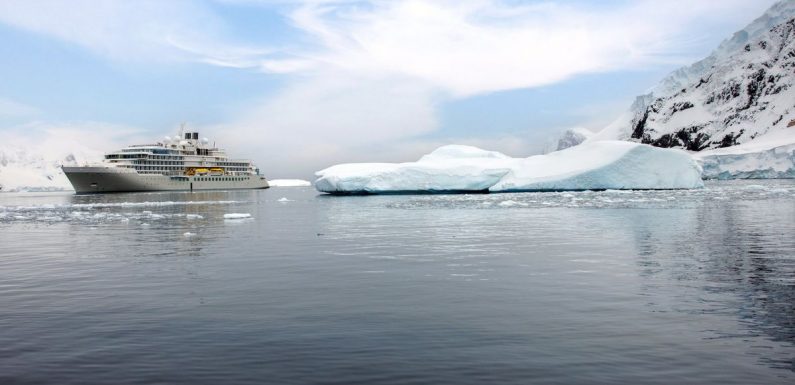 Silversea Cruises is offering guests direct private charter flights for 28 Arctic and Greenland sailings over the next two years.
Guests on select Silver Endeavour, Silver Wind and Silver Cloud sailings can fly directly from London, New York, Montreal and Oslo, Norway, to remote destinations including Longyearbyen in Norway's Svalbard archipelago, Kangerlussuaq in western Greenland and Pond Inlet in northern Canada.
• Related: Aurora Expeditions sailing to Greeland's northern tip
Cruisers on the direct flights can opt for private executive transfers to and from the airport and connections to London, New York, Montreal and Oslo. Silversea's door-to-door and port-to-port fares will fly guests to the Arctic on a private charter flight, which the line said would include enhanced service, a superior culinary offering, premium beverages and in-flight entertainment.
When required, overnight luxury accommodations will be included as standard, according to the line. Once in the Arctic, guests will be transferred to the cruise ship.
Source: Read Full Article