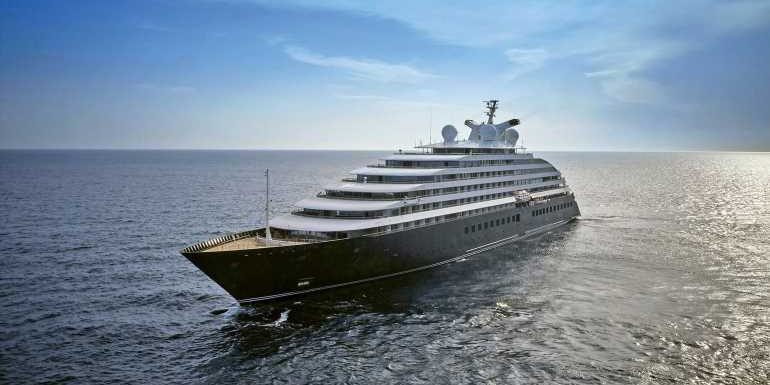 Scenic is introducing fly-cruise itineraries under its Antarctica expedition program for 2023 and 2024. 
Two of the new itineraries will allow guests to partially or fully avoid the two-day Drake Passage journey. The nine-day Antarctica Insights: Fly & Cruise trip will give travelers the option to fly one-way from Punta Arenas, Chile, to King George Island off Antarctica. From there guests board the Scenic Eclipse luxury yacht that will eventually return to Ushuaia, Argentina, at the end of the trip. 
The second nine-day excursion, Wild Antarctica: Fly the Drake, lets guests fly both ways between Punta Arenas and King George Island. Flight options can provide travelers a shorter voyage to the continent and allows for more time to explore the region. 
Scenic is also launching Beyond the Antarctic Circle, a 16-day cruise-only trip aboard the Eclipse that will offer a more in-depth exploration of Antarctica. The trip heads south of the Antarctic Circle where guests will be able to visit an active scientific base and meet with staff there, along with boarding the vessel's six-person Scenic Neptune submarine. 
A series of lectures and other educational opportunities hosted by the Specialist Polar Discovery Team will also be included for those wanting to learn more about Antarctic history, geography and the region's ecosystem.
Source: Read Full Article