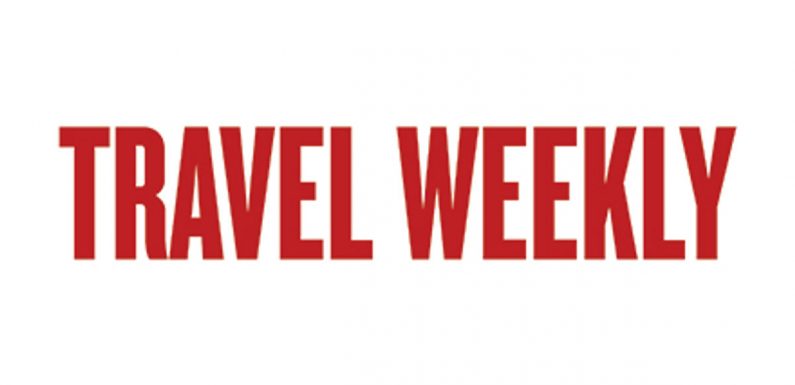 A passenger on the Viking Polaris expedition ship was killed when a wave struck the ship Nov. 29 as it sailed toward Ushuaia, Argentina, Viking said in a statement.
The line called it a "rogue wave incident." Viking said four other passengers sustained non-life-threatening injuries and were treated by the ship's doctor and medical staff.
Viking did not describe the incident in detail, but an Associated Press report said that according to authorities in Argentina, the woman was hit by glass when the wave broke cabin windows during a storm. 
"We have notified the guest's family and shared our deepest sympathies," Viking said. "We will continue to offer our full support to the family in the hours and days ahead." 
Viking said the ship sustained limited damage and arrived in port on Nov. 30.
The AP said that a court had opened a case to determine what happened. In its statement, Viking said it was investigating the incident and would "offer our support to the relevant authorities." 
The Dec. 5 itinerary, a 13-day Antarctic Explorer cruise, has been canceled. Viking said impacted guests and advisors were notified. 
Viking operates two expedition ships: The Polaris and the Viking Octantis. According to Viking's website, the line's 2022-23 Antarctica season is sold out. 
Source: Read Full Article