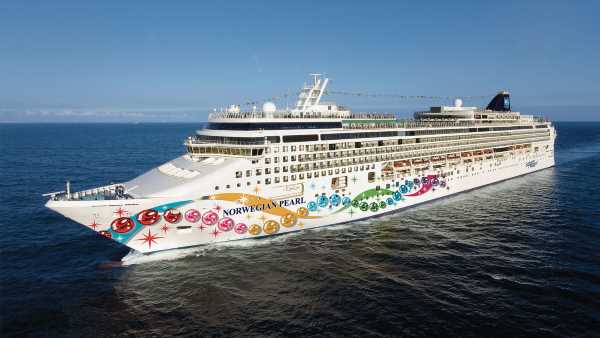 November was the best booking month in history for Norwegian Cruise Line (NCL), which said it shattered a smattering of daily, weekly and monthly records.
Not only did the line report Black Friday as its best booking day ever, but the Monday after was its highest-volume Cyber Monday ever. 
NCL also said the week ending Nov. 25 was its best booking week until the volume of bookings the week after broke that record. 
November was a big month for cruise lines. Several, including Carnival Cruise Line, Celebrity Cruises, Holland America Line, Royal Caribbean International and Seabourn, reported breaking multiple records around the Black Friday and Cyber Monday shopping days.
Source: Read Full Article