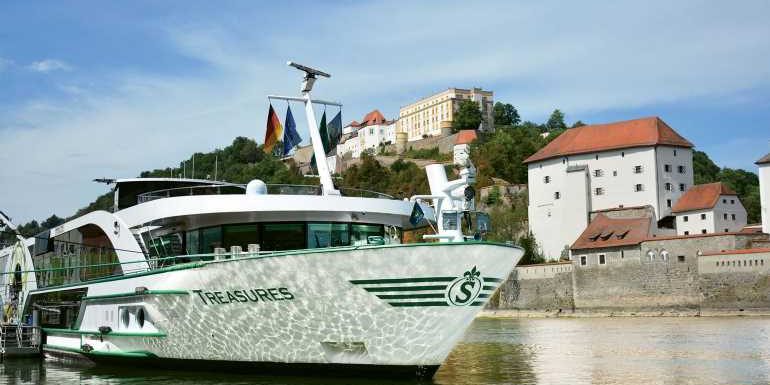 Tauck will be offering four different river cruise itineraries that will visit the Netherlands' Floriade Horticulture Expo, more than it has for previous Floriades.
The cruises will be offered through mid-October.
• Holland and Belgium in Spring is an eight-day sailing that starts in Amsterdam and visits Belgium along the Rhine River aboard the Inspire or Treasure.
• Cruising the Dutch Waterways is also an eight-day trip that begins and ends in Amsterdam, sailing the Netherlands' inland waterways aboard the Treasure, Inspire or Grace.
• The Rhine and Moselle is a 15-day cruise that starts in Amsterdam and makes stops in Germany, Luxembourg and France before ending in Switzerland.
• Amsterdam to Budapest by Boat is also a 15-day cruise that begins in Amsterdam and sails to Austria and Germany before ending in Budapest.
Note that some select dates of these itineraries will not visit Floriade and will offer alternative sightseeing instead, so guests interested in visiting the horticulture expo should review itinerary options carefully.
• Related: Itineraries sprout around Floriade
The Floriade Expo kicked runs through Oct. 9. This year's event features a vibrant array of flowers and plants from 40 countries spread over 150 acres. Other highlights include a cable car that takes visitors above the Floriade park, pavilions with sustainable innovations and a greenhouse complex.
For more details, visit the Tauck website.
Source: Read Full Article