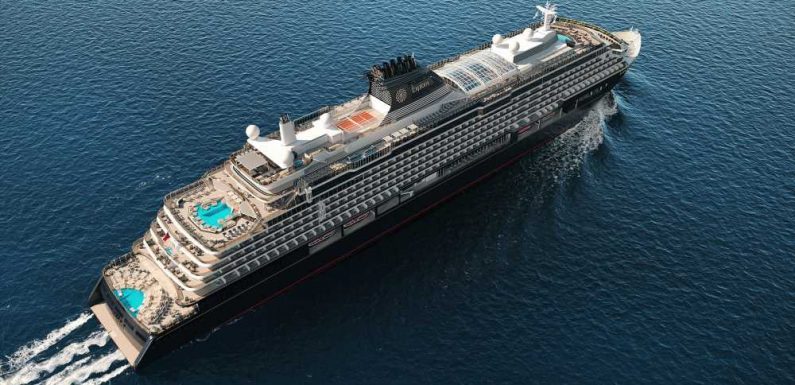 Explora Journeys, the luxury brand being launched by MSC Group, will become the first cruise line to be invited into Virtuoso's Preview program, which gives guidance to suppliers during a product's launch phase, and gives Virtuoso preferred booking access.
Explora will launch its first ship, the Explora I, in 2023. The company has four 1,000-passenger vessels on order, the rest set for delivery in 2024, 2025 and 2026.
"We are excited to name Explora Journeys as our first Preview cruise line," said Matthew Upchurch, CEO of Virtuoso. "What Explora is doing in terms of responsible tourism aligns with our own ethos of travel as a force for good. And, coming out of the gate with such an innovative compensation model shows their strong support of travel advisors."
Virtuoso said that Explora's commitment to the travel advisor community is evident in its "By Appointment Service," which gives travel advisors the exclusive ability to wait-list a suite, with no obligation, for any of the cruise line's inaugural collection of journeys, in addition to "generous commissions, no NCFs, commission paid on optional add-ons, and easy move-and-change policies." Virtuoso said it could not share specific commission details.
"This service adds value for travel advisors, as they can take our new brand story to their clients and place a waitlist request, prior to our public open for sale later this fall," said Chris Austin, chief sales officer of Explora. ""We are totally committed to our partnership with Virtuoso.
"The travel advisor community has been at the core of everything we do, and they remain a vital part of our future."
 
Source: Read Full Article