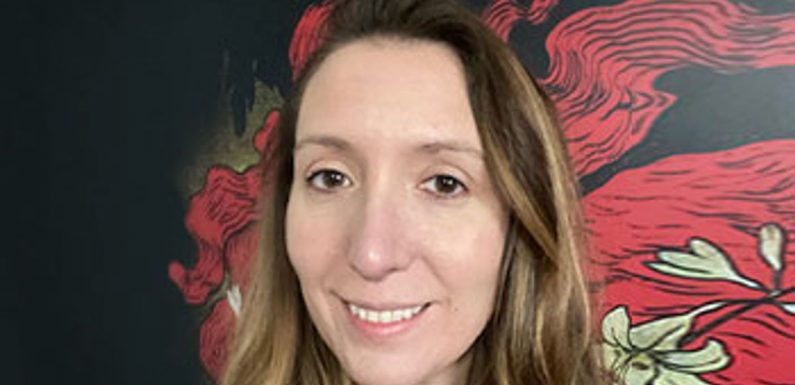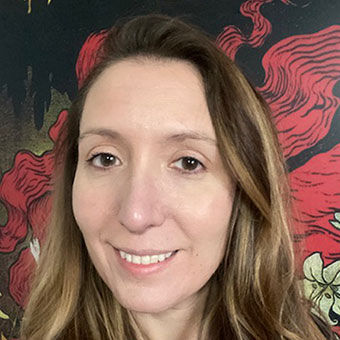 Loic Bonnet, CEO of Dream Yacht Charter, was renting out sailboats when he began his business 22 years ago.
Today he operates a fleet of 900 ships, most of them catamarans with the comforts of air conditioning, larger bedrooms, bathrooms with showers — and, increasingly, a crew and an experience of small ship cruising.
When the pandemic drove more people to spend time outside, Bonnet noticed more clients asking about fully crewed yachts, with a skipper to captain the vessel and a crew to prepare meals and care for the household.
For a company originally geared to sailors, requests for skippers alone have grown in popularity, he said. Since 2018, its number of skippered catamaran charters more than doubled in destinations like the Mediterranean. This year alone, from June to September in the Med, more than a third of customers rented a catamaran with a skipper. For the full year, more than a quarter of sailings in French Polynesia employed a skipper.
To capitalize on these trends, Bonnet is shifting and rebranding his business from Dream Yacht Charter to Dream Yacht Worldwide. Clients can now charter a fully crewed boat or book a room on an intimate sailing with six to 12 cabins and have the option of excursions. The new brand will launch 150 new boats, of which 80% are catamarans. (The line still offers charters for individuals who want to sail themselves.)
"The change of name is just to follow this evolution to not be not [just] your charter company but a tourism company offering a vacation on the water," he said.
The line will also offer what Bonnet calls Aqualodge stays, where a yacht is docked in a marina or mooring spot for days like a "floating villa," he said. His ships will offer these weeklong stays in Martinique and Guadeloupe, and soon in St. Maarten. "You can go around, go ashore, go to the restaurant … go to do your shopping, but you will live on the water," he said.
Bonnet said this shift in the brand and crewed products enables him to attract a larger audience of non-sailors and people looking for a different kind of vacation experience. The line operates in 31 countries with a significant presence in the Caribbean and Europe. 
Source: Read Full Article