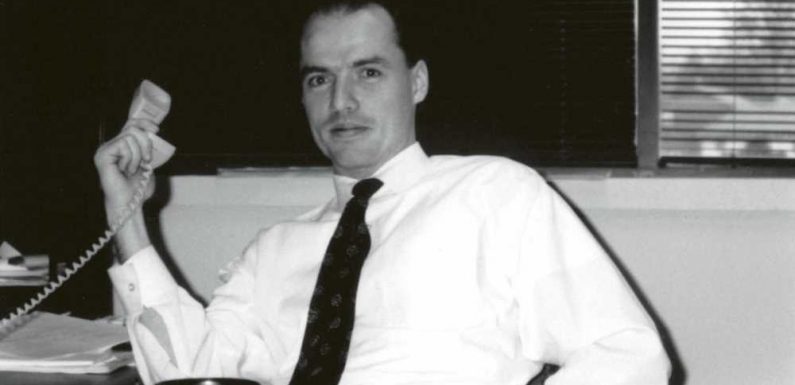 Two longtime sales executives are leaving Oceania Cruises and Regent Seven Seas Cruises. 
Randall Soy, Regent's executive vice president of sales and marketing, will leave the company at the end of July after 30 years. James Rodriguez, Oceania's executive vice president of sales and marketing, will step down at the end of July after 19 years.
Soy was part of the team that launched Regent Seven Seas Cruises in 1992.
"I cannot overstate the contribution that Randall has made to not only Regent Seven Seas Cruises, but to the cruise industry overall," Regent CEO Jason Montague said. "He has been instrumental in building the brand, developing an exceptional team and delivering first-class results. Randall will be hugely missed by his Regent family. We thank him for an amazing 30 years of service and dedication and wish him luck as he embarks on his next chapter."
Starting Aug. 1, Regent's North America sales team will report to Shawn Tubman, who was promoted to senior vice president of sales. 
Regarding Rodriguez, Oceania president Bob Binder said in a note to travel advisors, "Like many of you, James spent much of the past 16 months assessing and reassessing his quality-of-life priorities and goals, and after much careful thought and reflection, he has decided to follow his heart and family back to a place he has always loved — Colorado. Personally, and professionally, this makes me very happy for James and his family."
Rodriguez was a part of Oceania's founding management team in 2002. Binder said Oceania "would not be the tremendously successful company it is today without his contributions." 
"James has always been a champion for our travel partners, and his passion for the industry is second to none. While James spent the majority of his time focused on building our business with all of you, he has been involved in virtually every facet of the brand, including guest services, onboard product development, new ship design, ecommerce and technology," Binder said. 
Nikki Upshaw will head the Oceania sales organization with Tricia Wolf, Scott Kluesner and Nathan Hickman, Binder said.  
Both Regent Seven Seas and Oceania operate under Norwegian Cruise Line Holdings. The departures of Soy and Rodriguez follow the departure of Norwegian Cruise Line chief sales officer Katina Athanasiou in early June. She is consulting NCL through November.
Athanasiou said the separation was amicable and that it was due to her decision to delay getting a Covid-19 vaccination, which is a condition of employment for all U.S.-based Norwegian Cruise Line employees in customer or vendor-facing roles.
Source: Read Full Article