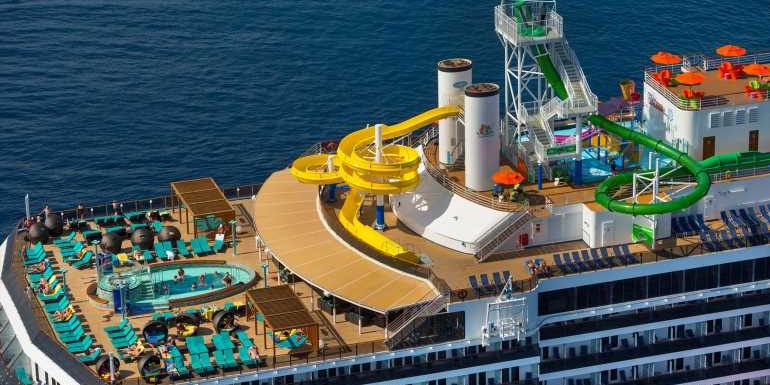 Carnival Cruise Line is continuing to rearrange its ship deployments after deciding to retire two older ships this year.
The Carnival Spirit will now operate 6- and 8-day cruises from Miami following the 2022 Alaska season. The Spirit will operate Caribbean itineraries previously assigned to Carnival Freedom through April 8, 2023. The ship will then sail a Panama Canal Journeys cruise on April 16, 2023, arriving in Seattle and return to Alaska cruises from May through September of 2023. 
Carnival announced other changes. The Freedom, filling in for the Carnival Elation in Port Canaveral beginning in April, will maintain 4- to 5-day itineraries at that homeport through April 2023. 
Related:On the Record: Carnival's Fred Stein on the line's deployment strategy
The Carnival Elation, which is moving to Jacksonville, Fla., in late April to take itineraries assigned to Carnival Ecstasy, will continue at that homeport into 2024. 
The repositioning comes as Carnival readjusts its deployment strategy with the departure of the Carnival Sensation, which was retired in February, and the Carnival Ecstasy's departure of the fleet in October.
Itineraries will remain closed for sale as Carnival works through transferring existing reservations to the new ship assignments, and reservations will not be accessible for up to three weeks, the cruise line said. Guests or travel advisors will receive an email confirmation once the process has been completed.
Source: Read Full Article