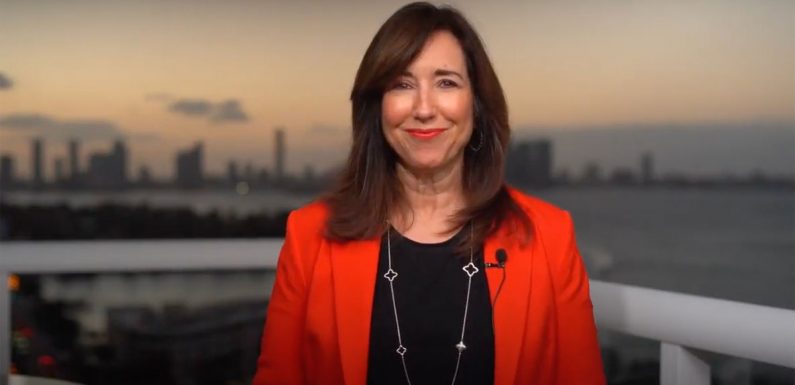 Carnival Cruise Line is beefing up security in response to what it says is an increase in unruly behavior.
In a YouTube video released last week, Carnival president Christine Duffy said the line has added more security personnel to all of its ships over the past six months. While Duffy said the increase is in reaction to people behaving badly at sporting events, theme parks and other public places, she said it's happening on cruise ships, too. Carnival ships were the sight of several fights that went viral on social media last year.
In the video, she also noted that the line is using drug-sniffing dogs during both routine and random searches at homeports and at destination ports.
Although marijuana or cannabis products are legal in many states, they remain illegal under federal law, which cruise lines must adhere to, said Duffy. That includes medical marijuana, she said.
Violations of the line's code of conduct may result in a $500 charge per violation, confinement in their stateroom or disembarkation of all guests in the stateroom without a refund. Guests may be prohibited from sailing with Carnival in the future. Guests must now acknowledge and agree to the code of conduct during embarkation, Duffy said.
The line has also introduced a policy requiring guests to wear a shirt or coverups everywhere except in hot tubs, pools and sunning areas. The line has also imposed a curfew requiring guests under 18 years old be clear of public areas by 1 a.m. unless accompanied by an adult in their traveling party at least 21 years old or are participating in a Carnival youth program activity. 
Source: Read Full Article